Low-e Reflective
Benefits of Low-E Insulation:
Saves Time and Money
Non-Toxic, No Fiberglass - No Itching
Excellent Vapor Barrier
Installs Easily with Razor Knife and Foil Tape
Class A/Class 1 Fire Rating
Superior Thermal Performance
Improves Insulation Systems Performance
Insect/Bird Resistant
Seals Tight around Fasteners
Can be used with Mass Insulations
Certified ASTM Testing
Residential Application
Low-E Insulation Products have a variety of applications in the residential building envelope. From top to bottom they include but are not limited to roofing underlayments, attic and interior wall insulation, crawl space and HVAC insulation as well as an extremely efficient housewrap. All of these products in these applications combine to form a highly effective insulation system. This will keep energy consumption to a minimum and will offer you substantial savings over the life of your home.
Crawl Space System
Most companies will try to insulate the underside of the floor with insulation. We offer an innovative solution that reflects the heat in the crawl space, creating an efficient system that helps warm a space without using additional heat. Some customers report that their room above the crawl space is ten degrees warmer as a result of the system.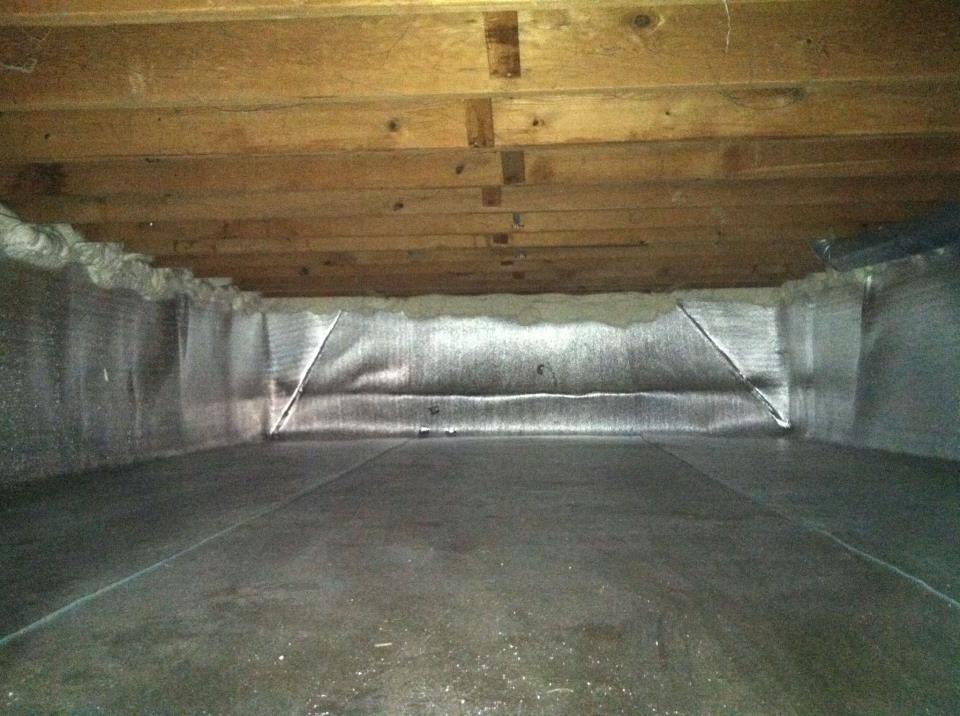 Low-E Product Information
---
Low-E Insulation Services For:
Canandaigua
East Rochester
Pittsford
Rochester
Webster
Syracuse
& The Surrounding Areas
---