Experience Comfort & Savings with Our Spray Foam Insulation
Discover the Benefits of Eco-Friendly, High-Performance Spray Foam Insulation for Your Home
Stay warmer in winter and cooler in summer while reducing drafts
Enjoy potentially huge savings on energy bills and increased comfort with minimal effect on mortgage payments
Long-lasting insulation designed to last as long as your home
Made from environmentally-friendly materials
High R-value performance in a wide variety of locations
Expanding foam that fills even the smallest and hardest-to-reach cracks
Ready to transform your home? Get started today!
Experience the Difference with Coler's Spray Foam Insulation Services
At Coler Natural Insulation, we specialize in providing top-quality, eco-friendly spray foam insulation services. Our advanced spray foam insulation helps you save significantly on energy costs and pays for itself in the long run. The two-part polyurethane foam is sprayed in place, expanding to fill even the tiniest cracks and airways, creating an efficient thermal barrier. Living in Rochester, New York, with its dramatic temperature fluctuations between seasons, our spray foam insulation is the perfect solution to maintain a comfortable indoor environment all year round.
Why Choose Coler for Your Spray Foam Insulation Needs?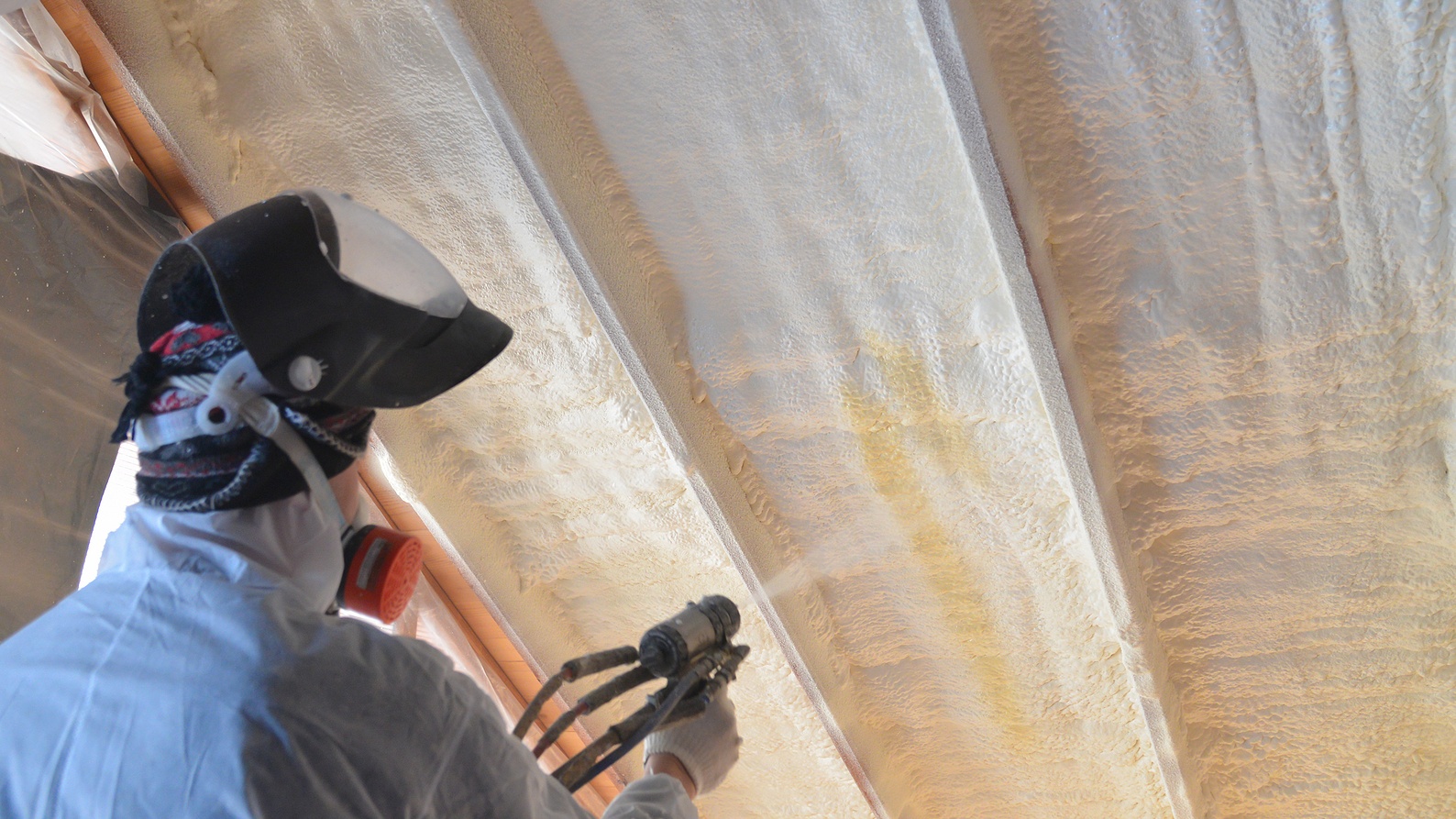 Coler Natural Insulation is dedicated to providing top-quality spray foam insulation installed by our certified professionals. But that's just the beginning. We believe in going beyond the product itself, and we're committed to educating our customers on the following:
The exceptional quality of our insulation products
Personalized recommendations for the best insulation solution
Strategic placement for maximum effectiveness
The numerous benefits of our insulation services
How our services can improve your home's return on investment
Ready to upgrade your home's insulation?
Learn more about spray foam insulation.
---
Spray Foam Insulation Services For: