Spray Foam Insulation
Allows your home to stay warmer (in winter) and cooler (in summer) reducing draft.
Marginal effect on mortgage payments for potentially huge savings on energy bills and increased comfort.
Excellent product lifespan that will last as long as the life of the home.
Eco-friendly materials.
Retains high R-value when sprayed in a wide variety of locations.
Expanding foam that fills in the smallest and most difficult to reach cracks.
Interested in learning more? Inquire now!

About Our Foam Insulation Services
Coler Natural Insulation provides highly-effective spray foam insulation services. Spray foam insulation is an efficient insulation method that can lead to huge savings on energy costs and eventually pay for its self over time. This product is a two-part polyurethane that is sprayed in place and acts as an expanding foam to fill in the smallest of cracks and airways for a true thermal seal. With drastic temperature differences between summer and winter in the Rochester, New York area, spray foam insulation is an excellent solution to combat hot and cold temperatures.
Why Rely On Our Spray Foam Insulation Company?
Coler Natural Insulation takes pride in providing a high-quality product, installed by certified professionals. That's not all, though. We go beyond the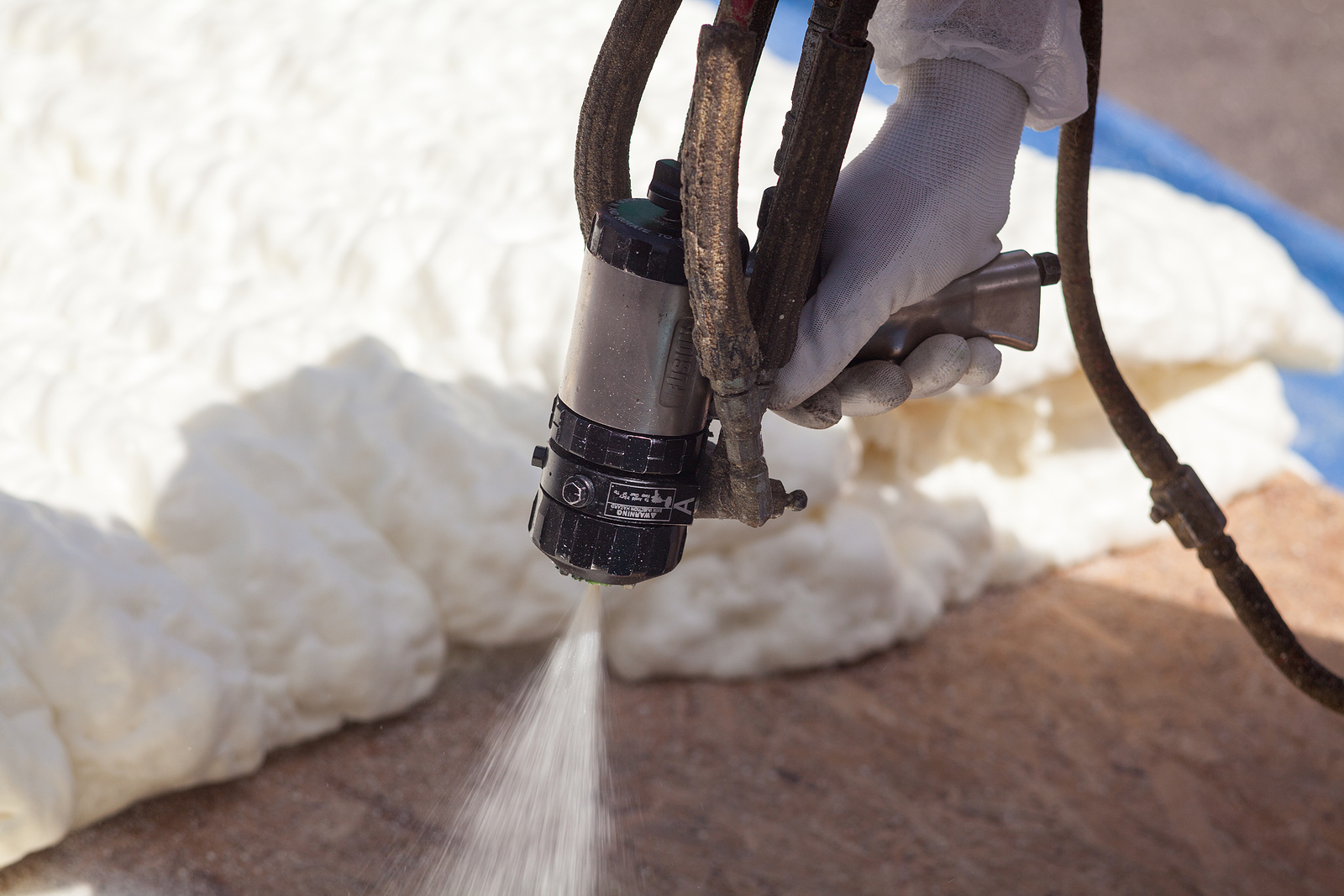 product! We feel it is important to educate our customers on:
The product they are receiving.
What product will work best.
Where it should go for the most effective results.
Why it will be beneficial.
How it will improve ROI.
Click here for more information on spray foam insulation.
---
Spray Foam Insulation Services For: