Professional Spray Foam Insulation Company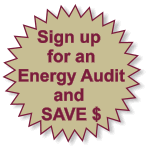 Coler Natural Insulation is a family-run insulation company that provides insulation solutions for those in the residential, commercial design, building and occupancy process. We offer a variety of products that can help based on your specific situation. Our products are environmentally friendly and can help provide huge savings on energy costs over time. We have helped countless families in Upstate New York and look forward to continuing our insulation services to those who want to benefit from energy savings.
Environmentally Friendly Products
Our insulation company recognizes the importance of a healthy, efficient home, which is why we strive to use the most environmentally friendly products that are effective. We use:
Low-e reflective insulation that is made from recycled milk jugs which is great for basements and crawl spaces.
Cotton batt insulation that is made from recycled blue jeans and works great for soundproofing.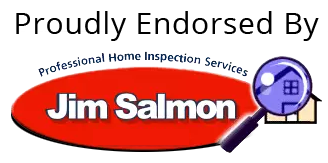 We look forward to serving you and providing tailored insulation solutions for your specific needs. Contact us or check out our various insulation services to learn more about their effectiveness.
---
Look at the advantages of foam-based Insulation:
Save on utility bills
Made in the USA
No allergies or itching
A healthier home
LEED certification credits
Environmentally friendly
Prevents ice dams at the source
Coler:
Is BPI Certified

Provides free estimates

Educates customers (The right product in the right place)
We are proud, certified members of:
Energy Audit
Sign up NOW for a professional energy audit of your home and save $
---
Service Areas: