Insulation Company Serving Rochester, NY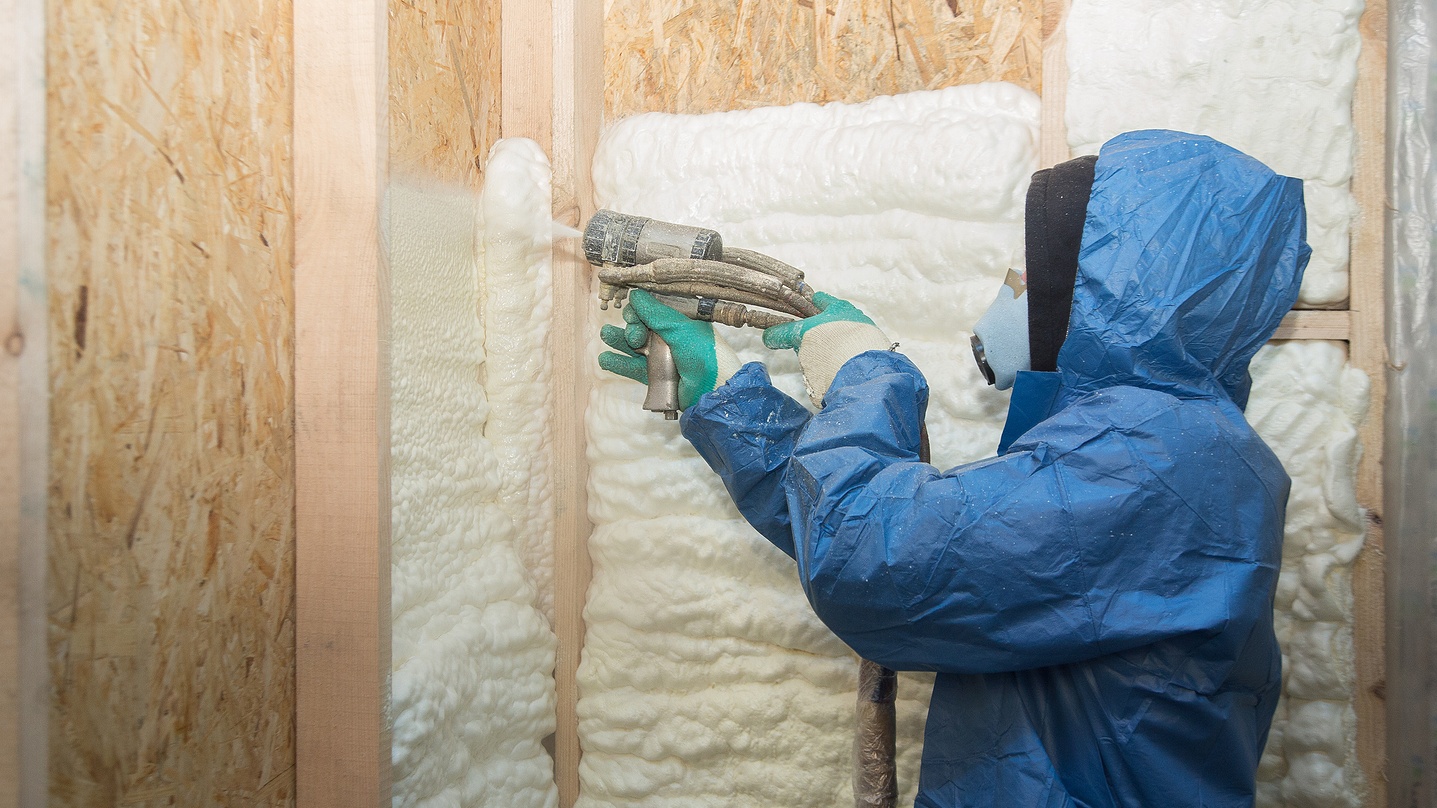 Rochester New York may not get the national attention for harsh winters and hot and humid summers. But those of us living and operating in Rochester know exactly what high 90's, full humidity, and 15 below zero days feel like. Sometimes even in our own homes we can't seem to escape the cold or the heat. A lot of people, especially if they did not build the house, will attribute this to faulty HVAC systems. Though this could be true, home insulation is often overlooked or downplayed on how important it is to retain a desired temperature in your home. If you are having home heating problems or home cooling problems, it could be due to faulty insulation. Luckily, Coler Natural Insulation is Rochester, NY's premier insulation company with over 15 years of experience!
Our Insulation Services
Something that makes our insulation services stand out compared to other insulation companies is our willingness to provide custom home insulation solutions. We actually take pride in educating our customers with the products they are getting and providing an explanation why a certain type of insulation would be best in certain areas throughout the home. We offer:

More Company Highlights:
National Home Builders Association
The Rochester Home builders Association
Better Contractor's Bureau
Buiding Performance Institute Certified
NYSERDA Certified
Angie's List Super Service Award winner
Contact Us
Again, we are more than happy to explain the the benefits of our insulation services, the products you will receive, and the science that goes into excellent insulation. We believe this separates us from other insulation companies that won't take the time to educate you! If you are in Rochester, NY and need home insulation service, give us a call. For more infomation about the science of our services, read about R-values here!