Insulation Company Serving Syracuse, NY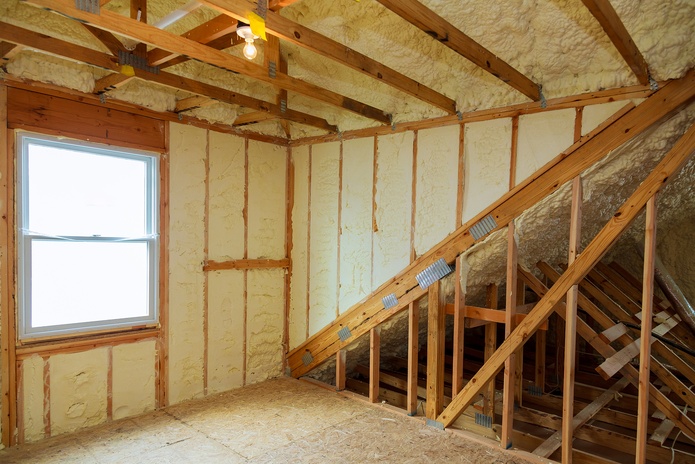 Coler Natural Insulation is an insulation company serving the people of Syrause, NY with high quality spray foam insulation and other home insulation types. We have a variety of insulation products that we will install in your home, depending on your specific budget and needs. Our spray foam insulation is our most effective insulation method and most cost efficient if you can afford paying a little more up front. If you are building a new home and have it included in on your mortgage, the difference you will pay over the span of your mortage is marginal, and you will get the benefit of better comfort and better savings on a monthly basis.
Eco Friendly
Our insulation company focuses on a eco-friendly insulation solutions for the people of Syracuse, NY. Whether you use our top-of-the-line spray foam insulation or you decide to go with another product, such as cellulose insulation, you will have peace of mind knowing that our products are eco-friendly so your health is not at risk in your own home.
Why Choose Coler?
We have over 11 years of experience in the indusry and are true insulation professionals. We take pride in empowering our customers with the knowledge they will need to make an informed decision. We won't just recommend our highest price product. We will audit your home for energy usage, learn about your budget, and make a custom tailored insulation plan for your home. Educating our customers on the products they will receive is a top priorty for us.
Contact Us
Contact us if you have any questions about our services or you would like to discuss the start of your energy audit. Feel free to browse our site for more information, FAQ, and to learn all about energy science. We look forward to serving you and being your reliable insulation company!