Professional Insulation Company Serving East Rochester, NY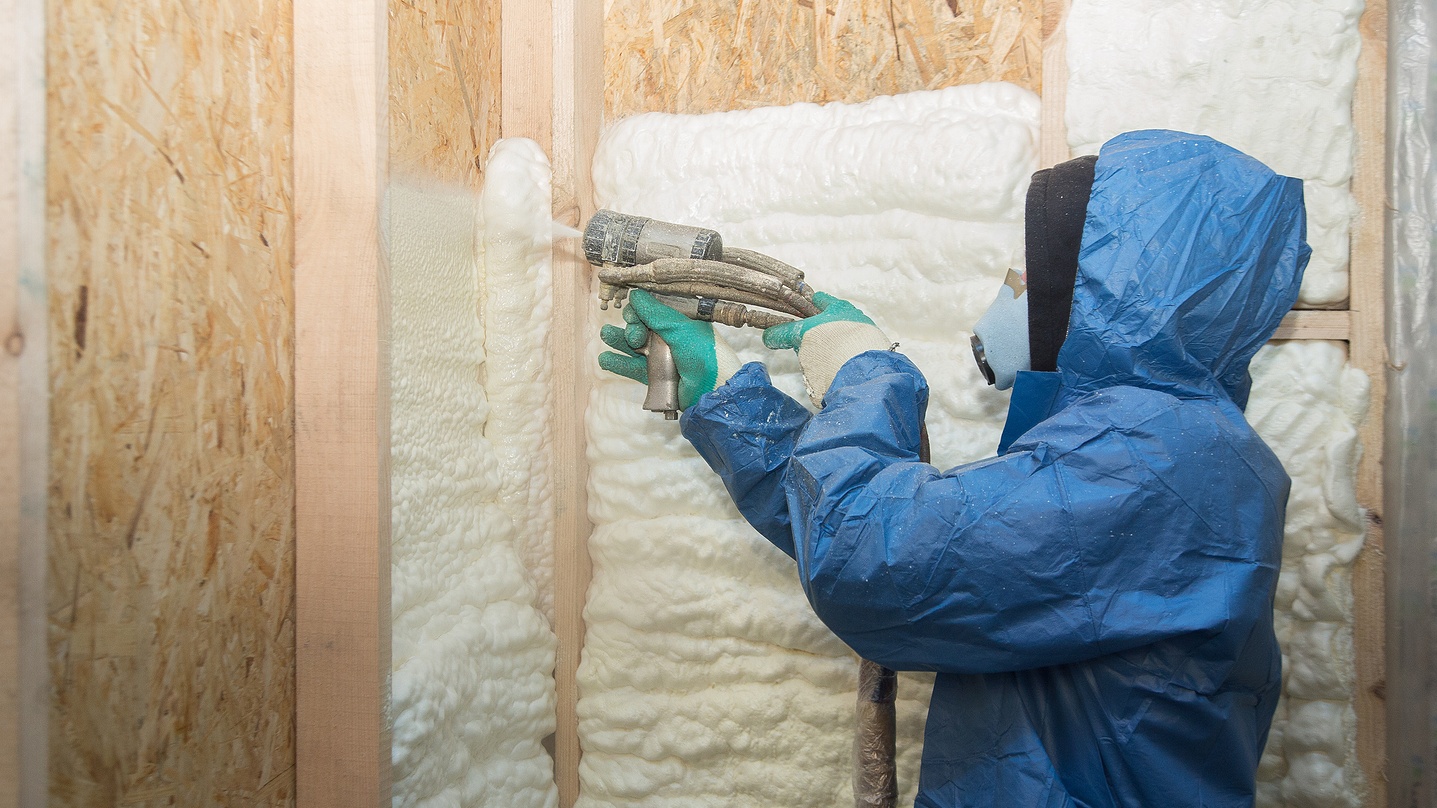 East Rochester, NY is no stranger to large temperature variations across the span of a year. Hot and humid summers followed up by freezing temperatures for many months in the winter and spring. Being an insulation company that not only works, but lives in this area of New York, we understand how vital it is to have proper insulation. Due to East Rochester's close proximity to Lake Ontario, temperatures and precipitation can be a bit unstable during any season of the year. From cold and snowy winters, to hot and muggy summers, one thing can remain the same if you rely on our insulation company, your home's indoor climate.
Our Insulation Services Create More Comfortable Homes
Our insulation services provides custom insulation solutions for your home. We have options ranging from the most affordable types of insulation to the most effective insulation. We aim to install a product that is the perfect fit for you and your unique needs. The products used by Coler are eco-friendly and long lasting. In fact, our spray foam insulation product is not only the most effective insulation product on the market, but it will also last the entire lifespan of the home, effectively reducing your energy bills forever.
Why Choose Coler?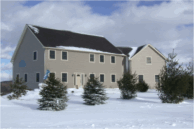 Our insulation company takes pride in our work and make sure to deliver the best value to our customers. We have helped many customers throughout East Rochester and the surrounding areas achieve more comfortable homes and reduce energy bills. To separate ourselves from other insulation companies in East Rochester, we educate our customers diligently on:
The products they are receiving
What products work best
Where the products should go for best results
Why it is beneficial
How it will improve your ROI (return on investment)
Contact Us
Call Coler Natural Insulation today if you are in the East Rochester, NY area and need to insulate your home to fight off the extreme high and low temperatures. We can't wait to help!