Professional Insulation Company Serving Canandaigua, NY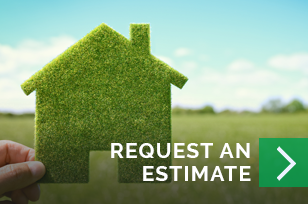 Canandaigua, NY is no stranger to large temperature fluctuation across the span of a year. Hot and humid summers followed up by freezing temperatures for many months in the winter and spring. Living and working in this section of the country, we fully realize the importance of having optimal insulation within your home for more consistence indoor comfort. From cold and snowy winters, to hot and muggy summers, one thing can remain the same if you rely on Coler, the temperature of your home and the ability of our insulation to retain a consistent temperature with less work from your HVAC system.
Results You Can Feel
Our insulation company provides results that you can truly feel. Not only will you feel these results, so will your HVAC systems. With better insulation, your air temperature stays more consistent and your HVAC systems will not have to run as much or as hard to reach and maintain a temperature. We offer a few different options for insulation, all with their own benefts. In fact, we will take the time to educate you on what options will work best in different situations. Our spray foam insulation is the most effective method of insulation, while other options are more cost friendly. We do our aboslute best to use the most eco-friendly products to be as green as possible.
Why Choose Coler For Insulation Services?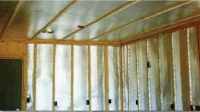 We have helped many customers throughout Canandaigua and the surrounding areas achieve more comfortable homes, extend the longevity of their HVAC systems, and lower utility bills. We do our best to separate ourselves from other insulation companies in Canandaigua by educating our customers diligently on:
The products they are receiving
What products work best
Where the products should go for best results
Why it is beneficial
How it will improve your ROI (return on investment)
Contact Us
Call Coler Natural Insulation today if you are in the Canandaigua, NY area and need highly effective insulation services that will help provide greater comfort and lower energy bills. We can't wait to help!