Cellulose Insulation Victor, NY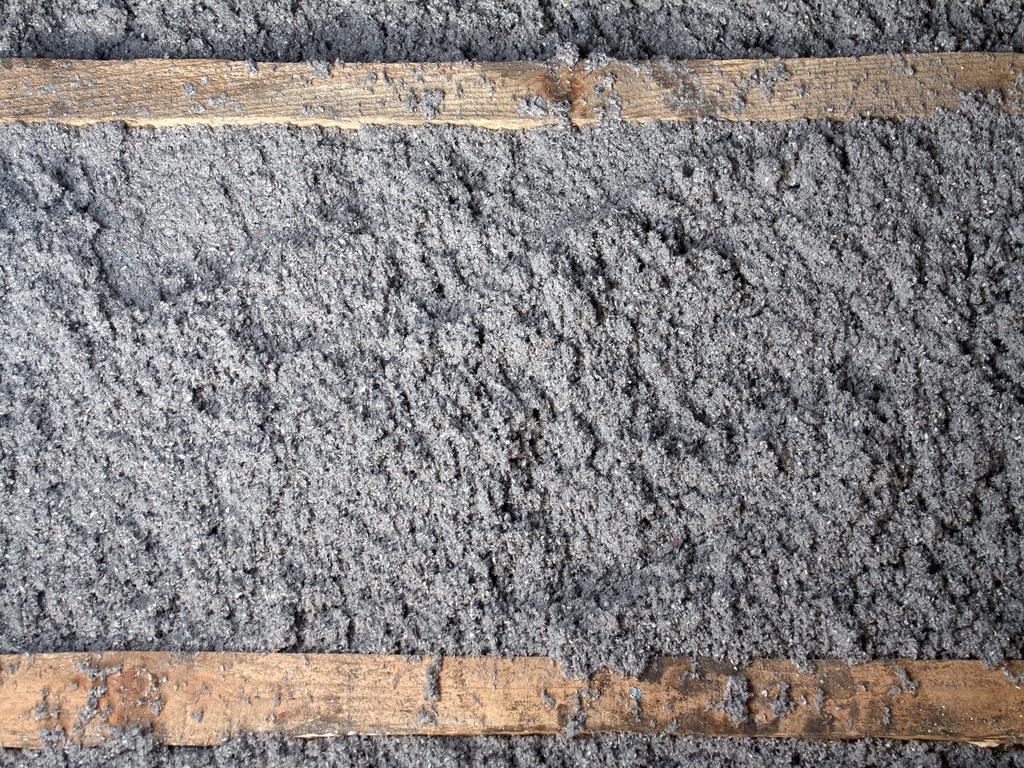 Vitor New York is typically not known for cold winters and hot summers. Those labels are usually left to the larger cities. However, just because that isn't what Victor is known for, doesn't mean that the residents are not subjected to hot humid summers, and cold freezing winters. Having an HVAC system may get you by during these hard seasonal temperatures, but true comfort, lower bills, and optimal energy efficiency are achieved with great insulation.
About Cellulose
Coler Natural Insulation has a variety of insulation products for all kinds of budgets. One of the most cost effective insulation products is cellulose insulation. This insulation can either be installed as dense pack or loose-fill blown-in insulation.
Cellulose insulation is a very eco-friendly option as it is largely composed of recycled paper, wood, newspaper, cardboard, office paper, denim or other recyclable waste. In fact, it is typically 75% to 85% of the product.
This insulation can be added to existing homes, regardless of internal construction within walls. This is because cellulose insulation can be sprayed in and will conform around wires, ducts, and other internal obstructions.
Boric acid, borax or aluminum sulfate in treated cellulose makes this option resistant to fire, mold, and pests.
This insulation is also popular for those who want the benefit of noise dampening between rooms in the home.
Cellulose has an R-value of 3.8/inch. Please read our R-value page for a greater understanding.
Contact Us
Coler is proud to serve you by providing excellent cellulose insulation services to the people of Victor, NY, and by educating you on the products you are getting. Call today!